The Hongo area of Tokyo is currently home to many AI startups originating from the University of Tokyo, and is also known as Hongo Valley. This research aims to clarify the key factors for the growth of AI startups and to develop the AI industry in Hongo as a starting point.
As our research methodology, we will visualize and analyze the human networks of startup ecosystems in global cities such as Toronto, Canada, where AI startups are highly concentrated.
At this time, we will focus on "relational assets," the value created by community connections.
Startups grow by acquiring various management resources from their human networks. In this research, we will clarify what kind of human networks (relational assets) contribute to the growth of AI startups.
For example, based on the hypothesis that not only the most central person in the community is important, but also that there are other people who play important roles around them, we will clarify what kind of roles and relationships are important and what kind of "relational assets" startups should really build. We will reveal the "relational assets" that startups should truly develop.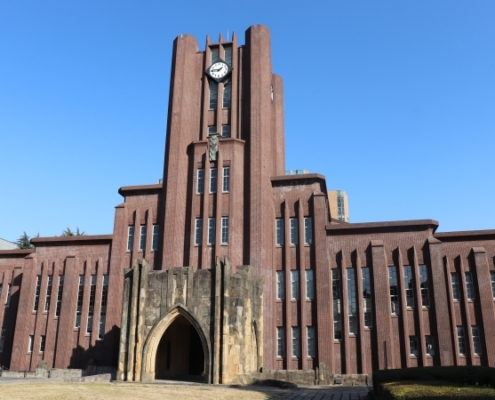 To be held on Monday, February 28, 2022
https://ai-ecosystem.academy/wp-content/uploads/2022/01/yasuda_kodo.jpg
450
675
user
https://ai-ecosystem.academy/wp-content/uploads/2022/01/image-2-1030x131.png
user
2022-01-11 05:47:21
2022-01-24 02:24:50
[Online Symposium] University-Based Startup Aggregation in the AI Field Comparison between Hongo, Tokyo and Toronto, Canada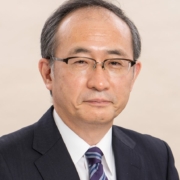 Toshiya Watanabe
Vice Director, Institute for Future Initiatives, The University of Tokyo
Professor, Institute for Future Initiatives
Executive Director / Executive Vice President
Professor, Department of Technology Management for Innovation, Graduate School of Engineering (Additional Post)
AIスタートアップにおける関係性資産の解明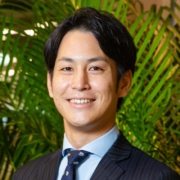 Yuki Maruyama
Mitsui Fudosan Co.
Solution Partner Division
Director, Industry-Academia Collaboration Promotion Division
AIスタートアップにおける関係性資産の解明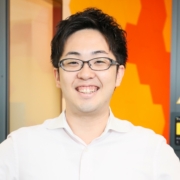 Shohei Nishikata
The University of Tokyo
Institute for Future Initiatives
Commissioned Researcher
AIスタートアップにおける関係性資産の解明